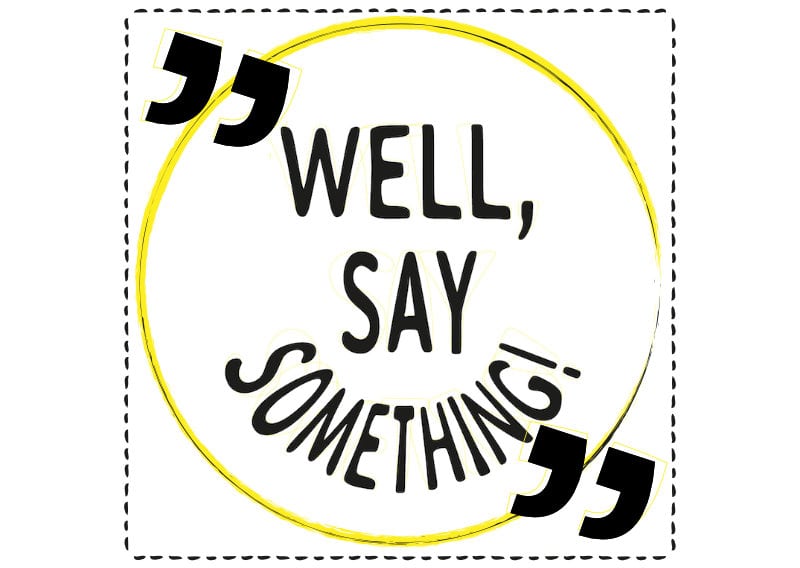 A game of speed, chance and conversational know-how. Use real-world situations and phrases to get your students speaking quickly and naturally. They won't always be in a classroom setting when speaking English. Give them the confidence they need to put themselves into the fray and join any English conversation, about anything, anywhere they go!
Description
This game uses phrases plucked from the middle of random conversations. The phrases are matched with constraints that orient the students' responses. Students must read them and react! This game awakens your students' spontaneity and conversation skills.
Even if students have mastered various fields of vocabulary or the grammatical structures necessary to produce correct statements, they often lack the ability to express themselves quickly and naturally in everyday situations. However, the ability to produce language spontaneously is essential to get by in day-to-day life in an English-speaking environment.
---
Target Language
The constraints create the target language and are graded between A2 and B1. They are varied, so be sure to check your game cards before you play!
---
Level
It was designed for students from A2 to B1, but can also be used effectively and enjoyably with more advanced levels.
---
Includes
A printable PDF with all the game material and teacher instructions.
A Virtual Version with all the game material in separate JPGs for easy screen sharing in your online classes.
6 reviews for
Well, Say Something!
It takes a team of 13 to create and produce this material. In order for that to continue, please think about purchasing your own subscription to ESL Expertz and encourage your colleagues to do the same. We appreciate your confidence and support!