We may be the new kids on the block in the ESL world, but we are no strangers to teaching foreign languages. Our team has decades of combined experience teaching languages and creating resources for foreign language teachers.
The original team created
Les Zexperts FLE
back in 2013 as a blog for French teachers. They soon began creating and publishing original teaching resources every week. Since then, they have become the most popular teacher-run resource development company for the FLE (Le français langue étrangère, or French as a Foreign Language) universe.
Enter Ian Kime, an English teacher from the United States teaching ESL in Warsaw, Poland. Frustrated with the lack of professional, aesthetic and original activities, and tired of searching through the endless stream of mistake-ridden, ugly and boring ESL resources, he decided to "borrow" his wife's Les Zexpertz FLE activity (his wife being a Fench teacher) and adapt it to fit his ESL classroom.
It was a roaring success right out the gate. He needed more! So he went right up to Les Zexperts and asked for it. They created a partnership right then and there et voilà! ESL Expertz was born. Now we are here for you, ESL teachers, because we want you to have more time, save energy and #TeachBetter.
We are the happy team bringing ESL Experts to life by adapting resources from French to English, designing resources, creating this website and altogether having a good time making this whole thing work.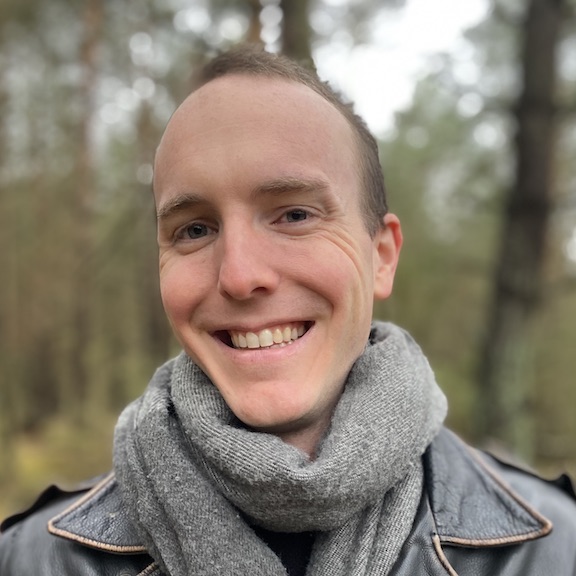 Ian Kime (USA)

I have been teaching English abroad since receiveing my CELTA certificate in Warsaw, Poland in 2018. I enjoy tracking my individual students' development but love having lessons with big groups!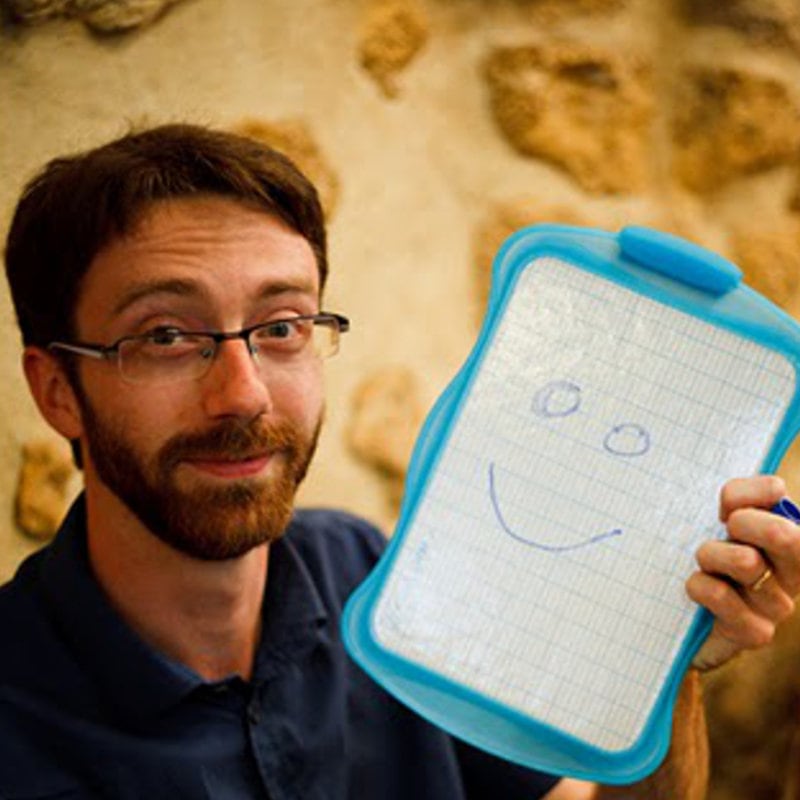 Benoit Villette (France)
I have been a French teacher for more than 10 years. I am also a FLE (Français Langue Etrengère, or French as a foreign language) trainer with a Masters in FLE. I like action, humor and novelty in the classroom.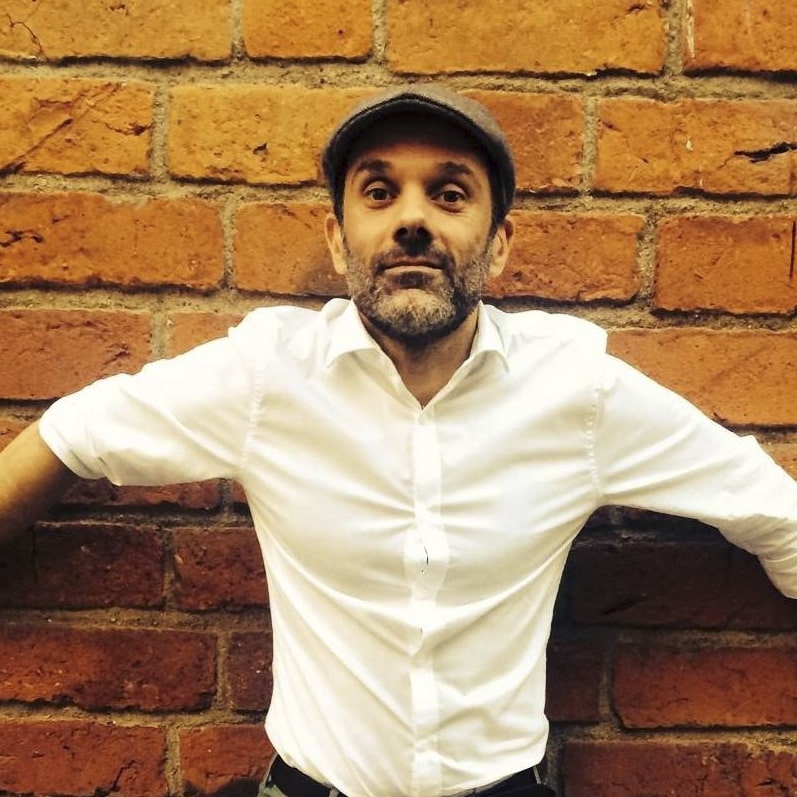 Pierre-Marie Delvern (France)
I am a graphic designer by trade but wear several hats. Many of my projects are related to foreign languages, especially French. I even taught French for a few years in Poland.
It might come as a surprise to you, but most of the ESL teacher stuff you find here comes from a bunch of passionate teachers of… French. We have spent countless days and night creating resources for french learners. Every single one of them has been created with love and sweat. We asked the ESL team to make them available for ESL teachers, so you can #TeachBetter.
Ewa Rdzanek (Poland)
I have been teaching French as a foreign language since 2002. I get bored quickly, so I'm always on the lookout for something to break the monotony in the classroom and encourage other teachers to do the same.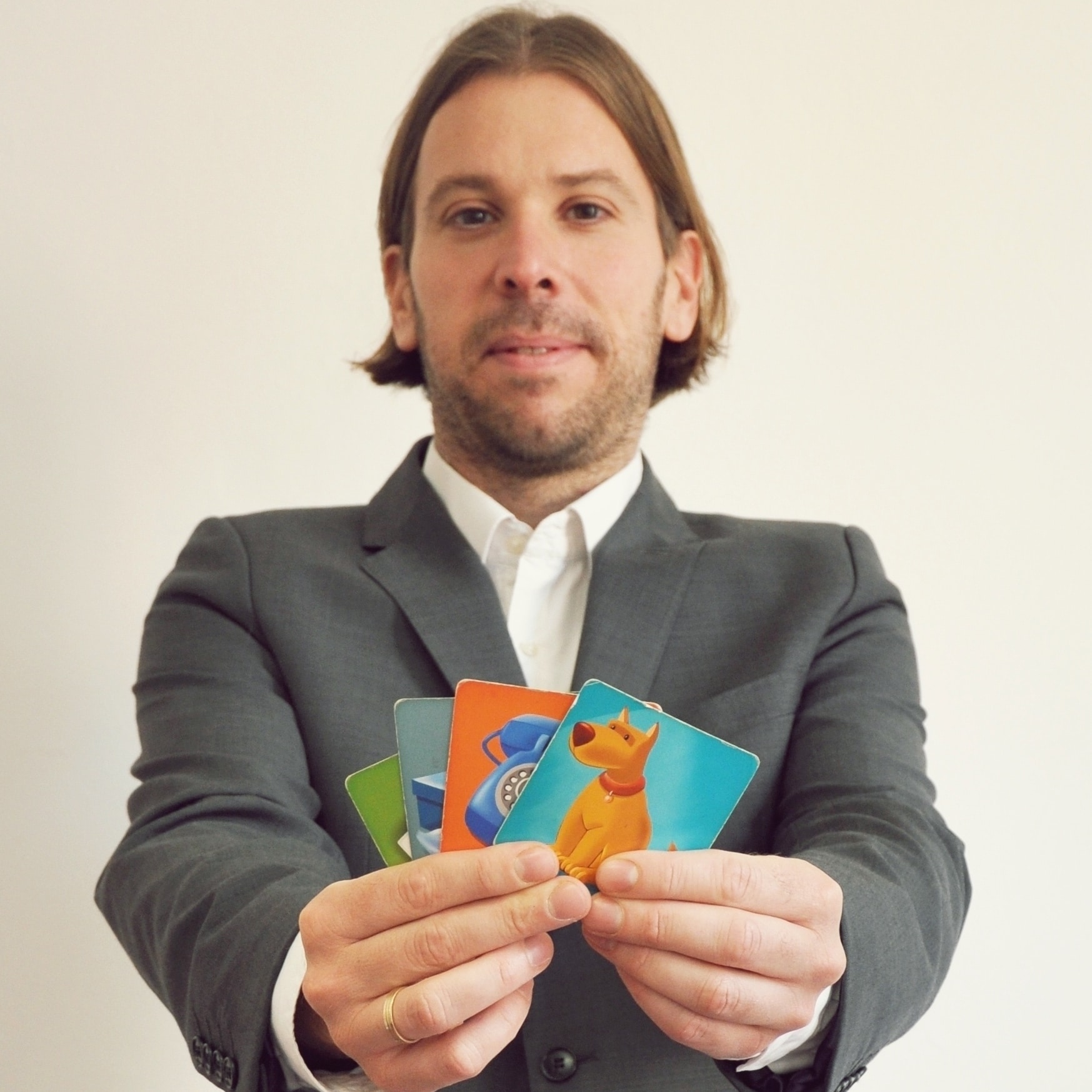 Maxime Girard (France)
I am a FLE professor in Warsaw. I have always loved board games and it shows in my classroom! My M.O. is to get students to talk as much as possible, even at the beginning, about anything and everything, even the new and bizzare!
Dorota Padzik (Poland)
I am a French teacher in a school in Warsaw where I test my new ideas and teaching methods. I love encouraging my students to speak by creating a comfortable and friendly environment for discussion.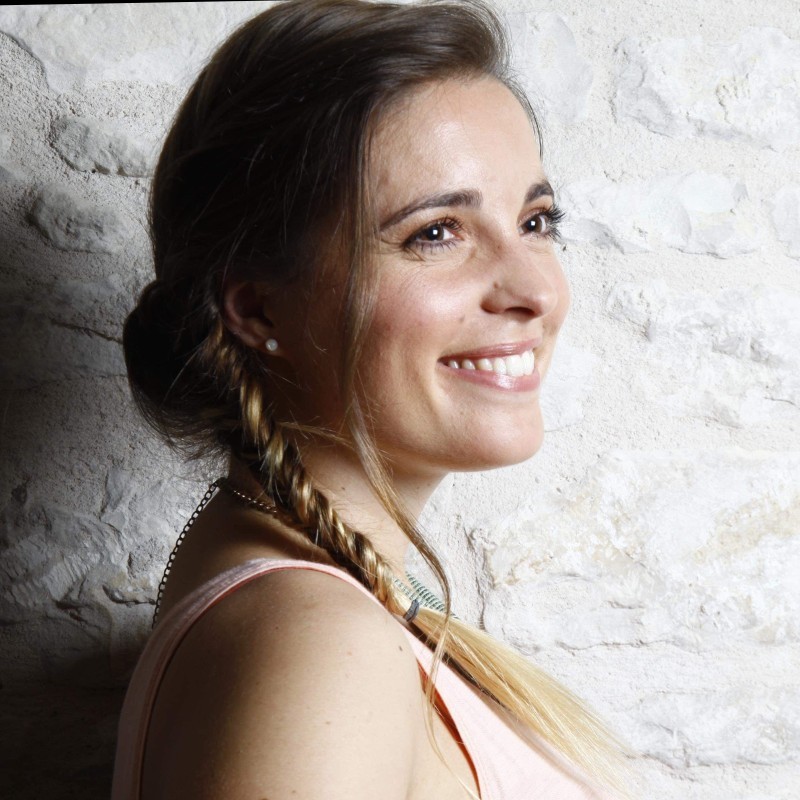 Mathilde Poirier (France)
I am an online french teacher for foreigners, I have been teaching abroad since 2013 and I am currently living in New Zealand. I enjoy creating fun activities to help my students improve and reflect on some topics. I also work on the french version of this website.